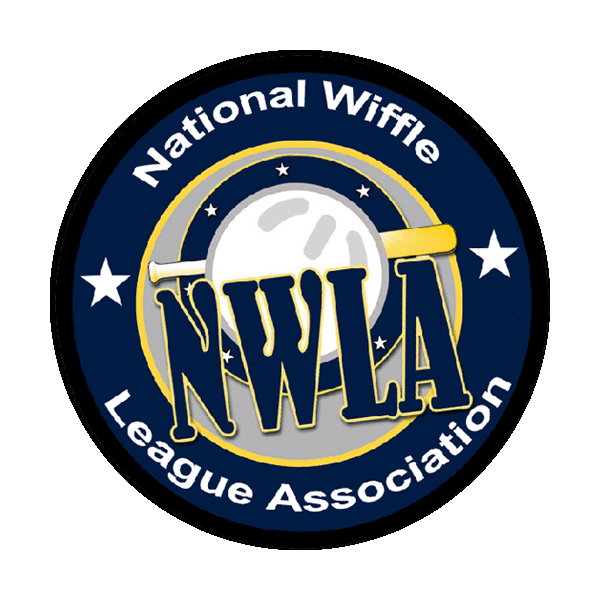 New Carlisle- The NWLA released the 2017 All Hitting, Pitching, and Rookie teams.  Our league received a lot of recognition which is great to see.
 In total, there were 12 ORWBL players announced to NWLA All 1st, 2nd, or 3rd teams which set the previous ORWBL record of 11 from 2016.  In 2015, 8 ORWBL players were named to the teams.
Below are the players who were announced to the All Pitching, Hitting, and Rookie teams. Congratulations to all players who were named!
NWLA All Teams
Pitching
3rd Team Garrett Curless:  New Carlisle Newts (8-1) 6 K's,  6.67 ERA (Mr. Newt filled in admirably when their ace Jay Ryans was unavailable as he posted an impressing 8-1 record on the mound for the National League Champions.)
3rd Team Griffin Smith: Granger: Panthers (25-5) 12 K's,  7.07 ERA (Smith tied the ORWBL single season record for wins on the mound with 25.  Maple City's Shane Anderson did that back in 2013.)
3rd Team Nate Arndt: Jet City Junkballers (10-5) 14 K's,  6.98 ERA (Despite battling a foot injury for the majority of the season, Arndt followed up his 2016 AL Cy Young campaign with 10 wins for Jet City.)
3rd Team Zach Liberatore: Maple City Magic (11-5) 11 K's,  5.43 ERA (Liberatore or "Lib" led the league with a 5.43 ERA as he pitched when Wes Ellis was not available.  He and Ellis were the only duo in the league to win 10+ games for their team.)
2nd Team Wes Ellis: Maple City Magic (11-2) 32 K's,  6.00 ERA (Ellis led the league in strikeouts with 32 while also throwing 2 no hitters on the same day against the Lynn St. Leprechauns.  Ellis also won all 4 games on the mound for Maple City in the World Series, including a Game 2 shutout.)
HITTING
2nd Team Bob Bushman: Hudson Lake Heat 55 HR, 67 RBI, .546 AVG (Bushman followed up his 2016 AL MVP season with another very impressive season.  He along with the other Heat sluggers certainly enjoyed hitting at their new park.)
2nd Team Mark Haase: Great Lakes Godfathers 54 HR, 74 RBI, .482 AVG (Haase had another brilliant season as he led the Godfathers to an impressive turnaround from 2016.  This is the 2nd straight year that Haase has been named to an All-Hitting team.)
2nd Team Scott Soos: New Carlisle Newts 54 HR, 73 RBI, .512 AVG (Scott Soos had himself another fantastic season leading the Newts to a National League Championship.  He continues to show that he is one of the best hitters in the country.)
1st Team Aidan Cotter:  Olive Township Mechanics 51HR, 84 RBI, .564 AVG (After a solid rookie season, Cotter broke out in a huge way as he was named the 2017 NL MVP.  He led the Mechanics to a very impressive turnaround after a rough 2016 season.)
1st Team Seth Campbell: Granger Panthers 59 HR, 102 RBI, .510 AVG (Campbell led ORWBL in RBI's with 102 as he was the main run producer for the 25 win Panthers.  On top of that, Campbell showed incredible fielding abilities as he won the inaugural NL Gold Glove award.  The future is extremely bright for this young Panther stud.)
1st Team Tony Koch: Jet City Junkballers 72 HR, 89 RBI,  .606 AVG (Koch had himself another fantastic season as he belted out a league leading 72 Home Runs.  He was edged out by Caleb Jonkman by .03 points for the batting title.)
ROOKIES
2nd Team Jeremy Ross: Great Lakes Godfathers/Granger Panthers 35 HR, 43 RBI, .410 AVG (Ross was the only ORWBL player named to an All Rookie team which was a bit strange considering the seasons that guys like Seth Campbell, Griffin Smith, Austin Williams, and Caleb Jonkman had.  Ross piled up most of those stats with the Godfathers before being traded to the Granger Panthers in a trade deadline deal.)
Please reload